The content of SAT mathematics examination mainly includes 4 parts: arithmetic, algebra, geometry, data analysis and summary

The content of SAT mathematics examination mainly includes 4 parts: arithmetic, algebra, geometry, data analysis and summary
SAT grammar exam in the knowledge of the majority of candidates are in high school contact, there is a strong sense of familiarity, of course, we need to prepare for the time, pay particular attention to what is the difference between usage
SAT features: the amount of reading time, read the examination time for 70 minutes, a total of 67 questions (one sentence of 19 questions, 48 questions of reading, reading passages) to remove content required time, require candidates to no more than 1 minutes within the time for each problem.
Writing is one of four parts is relatively difficult to get high scores in TOEFL, so this requires you to pay more efforts in writing. The related content Tino education comprehensive consolidation of the importance of TOEFL writing, candidates for examination review reference, hope to review the candidates who can help.

Customer Service
Official WeChat
SAT II is an American college admission by graduating high school students in the academic proficiency test.SAT II test uses a global unified examination papers, so its performance has global comparability, is an important reference for evaluating the academic level of the students in different areas, often replace high school transcripts in the admission of the actual operation process.

Kingnoah education compiled in recent years by SAT test to everyone, I hope all of you for help.
Personal home page Everyone nets Renren net Sina weibo Tencent weibo QQspace
friendly link The ielts registration website The toefl registration website The SAT registration website The GRE registration website The GMAT registration website The British consulate visa TheCanadian embassy visa The American embassy visa Hong Kong the ielts registration website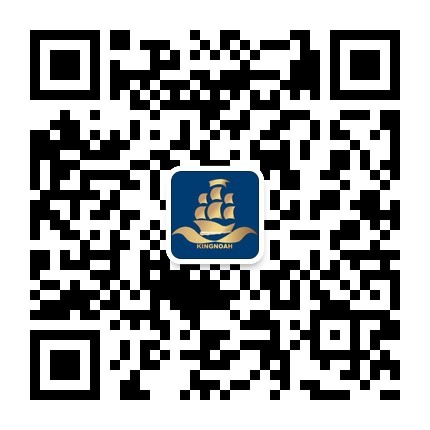 Kingnoah education. All rights reserved Customer service mail: kingnoah@sina.cn calls: 020-83266352
Address: 3212, Fuli Yingkai Building, 16 Huaxia Road, Tianhe District, Guangzhou
Copyright © Copyright 2007-2014 kingnoah.org All Rights Reserved guangdong 12072859 ICP for technical support: kingnoah education