In the GRE examination after the reform, the new GRE sentences than the old GRE specifically added a single and double fill empty straddle multichoice questions, TINO education compiled some information, I hope to help you.

GRE reading requirements for candidates, do a pro forma program will help you to use less time and effort to achieve better results

The math portion of the GRE still focus on algebra, geometry, probability and statistics mathematical concept, introduced more and more prominent scenes of life study on candidates interpret digital ability. The specific questions are multiple-choice multiple-choice answers; 1; filling; ratio of size. But study will introduce more and more scenes of life outstanding ability of candidates for interpretation digital.
Customer Service
Official WeChat
Kingnoah education compiled in recent years by GER test to everyone, I hope all of you for help.
GRE has been writing is Chinese candidates a relatively weak link, but also because of such candidates that have more room for improvement. Tino education for everyone finishing some of the information on GRE writing, I hope to help you.
Personal home page Everyone nets Renren net Sina weibo Tencent weibo QQspace
friendly link The ielts registration website The toefl registration website The SAT registration website The GRE registration website The GMAT registration website The British consulate visa TheCanadian embassy visa The American embassy visa Hong Kong the ielts registration website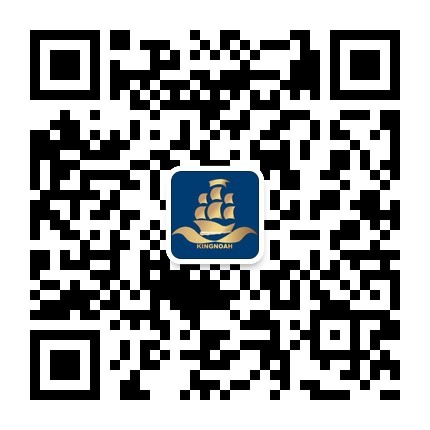 Kingnoah education. All rights reserved Customer service mail: kingnoah@sina.cn calls: 020-83266352
Address: 3212, Fuli Yingkai Building, 16 Huaxia Road, Tianhe District, Guangzhou
Copyright © Copyright 2007-2014 kingnoah.org All Rights Reserved guangdong 12072859 ICP for technical support: kingnoah education