In the GMAT examination after the reform, the new GMAT has added a single sentence and empty double pupil multichoice questions than the old GMAT in specific, Kingnoah education compiled some information, I hope to help you.
GMAT grammar namely sentence correction (Sentence Correction), is a type of Chinese examination subjects in the three part of the GMAT, the GMAT language exam consists of 41 multiple-choice questions, content involves reading comprehension (Reading Comprehension), critical reasoning (Critical Reasoning) and sentence correction (Sentence Correction) three types.
GMAT reading requirements for candidates, do this test plan will help you to use less time and effort to achieve better results
GMAT writing is a part of the GMAT exam is relatively easy, as long as the master some skills and methods can easily deal with. But if you want to get out of the GMAT composition is not easy, Kingnoah tidied the education information, we hope to help
Customer Service
Official WeChat
For many Chinese students, GMAT exam is an important goal they can get high scores in the math exam, but the score is not easy. The Kingnoah education teacher compiled some information for the candidates, I hope to help you.
Kingnoah education compiled in recent years by GMAT test to everyone, I hope all of you for help.
Personal home page Everyone nets Renren net Sina weibo Tencent weibo QQspace
friendly link The ielts registration website The toefl registration website The SAT registration website The GRE registration website The GMAT registration website The British consulate visa TheCanadian embassy visa The American embassy visa Hong Kong the ielts registration website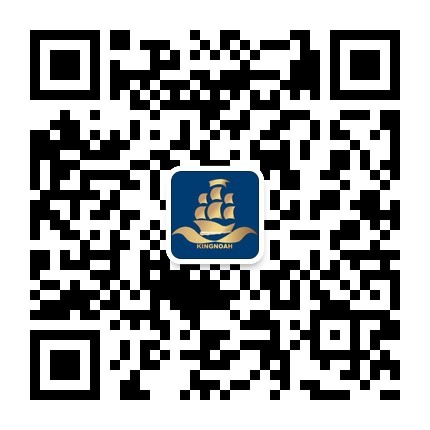 Kingnoah education. All rights reserved Customer service mail: kingnoah@sina.cn calls: 020-83266352
Address: 3212, Fuli Yingkai Building, 16 Huaxia Road, Tianhe District, Guangzhou
Copyright © Copyright 2007-2014 kingnoah.org All Rights Reserved guangdong 12072859 ICP for technical support: kingnoah education